An awesome variety of farm-fresh, naturally raised foods, fibers, and other goodies.
Eggs


Our eggs are from a number of breeds, and that means a rainbow in every carton! We have dark brown, light tan, beige-y pink, white, and blue eggs. Our farm fresh eggs are $2.50 a dozen, though with the price of corn rising, we may have to adjust this price. Right now, they are available irregularly as chickens slow down their laying in the winter, but they should become available on a more regular basis in the spring. We do not size our eggs, so you get a straight run of what comes out of the coop. Our girls are free-range pastured birds, with a diet consisting of corn, chicken feed, scraps, and all the goodies they scratch up in their run. Most folks we've talked to comment on how much tastier our eggs are. We can't help but agree! We currently have eggs on a fairly regular basis and expect this to continue through the fall. If you are interested in purchasing our delicious, rich, farm (or urban farm) fresh eggs, please email or call, or connect with us on Facebook.
Meats
All our meat is pastured with grain available. Sheep do well on straight forage through the warm months, but in the winter, of course, grazing just isn't possible, so we use a lot of grain supplementation to make sure they remain healthy and stay warm. We also give the sheep added vitamins and an herbal wormer. We test regularly and supplement with standard wormers as necessary. We selectively vaccinate on a normal schedule, as we believe good health starts with good nutrition, just like in humans ,but there are just a few diseases that tend to hit sheep (and out fiber goats) no matter how hard we try other approaches. When we see problems arise, we work with vets to use only what is absolutely necessary rather than overmedicating our herd. Ultimately, their health is priority. Luckily, healthy animals make for good eating and beautiful fiber.

Swingin' Goat Farms currently offers animal fiber from our lovely animals, as well as from other farms we barter with: wool from Sugar Creek's Cheviot Doll and Icelandic sheep, Mohair and Pygora (which is so very much like Cashmere-heavenly!) from Sugar Creek's goats-Horton and the Whos,  Angora fiber from The Grub House's French Angora rabbits, plus other fibers from small farms as they become available. We sell roving, yarn, and custom made products likes hats, mittens, bags, and socks. We grow the fleece ourselves on our animals and shear and clean it here. Some fleeces we process on the farm to use as locks, while others we ship off to fiber mills here in the Midwest and it comes back to us in the form of roving, which we either sell or hand spin into yarn. We have a large variety, and are very open to custom requests for colors and blends. Please visit Sugar Creek Family Farms to purchase fiber, and watch our blog posts for updates on what is available!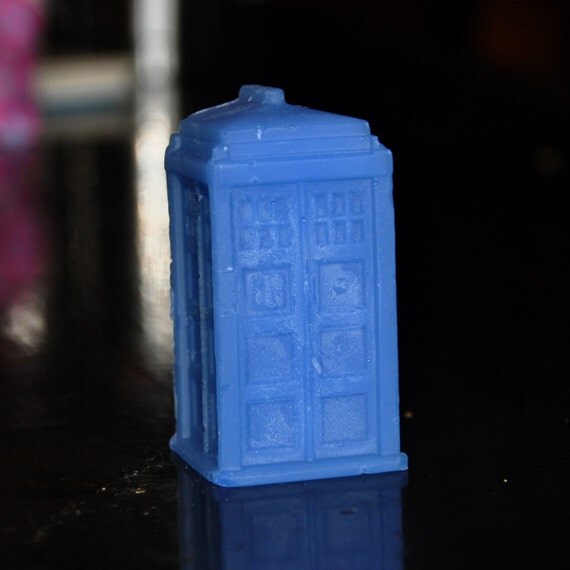 Boulevard Designs soap is a soft, gentle glycerin soap made with organic, raw, and local ingredients – including honey from local beekeepers. It is available in a variety of scents and shapes, and we can also custom-make soaps for you in your choice of scent, color, or shape. (The soap is Boulevard Designs brand – owned and created by Sarah.) Purchase our Boulevard Designs soaps here.
Grub House Soaps are handmade, using both hot and cold process, with lye and beef tallow. There are super lathering shampoo and body bars, as well as hand soaps, all featuring elements from the Grub House farm like honey from their bees and herbs from their garden. No artificial scents, but rather a focus on essential oils and natural ingredients. Purchase Grub House Soaps Here.
Hand Knitteds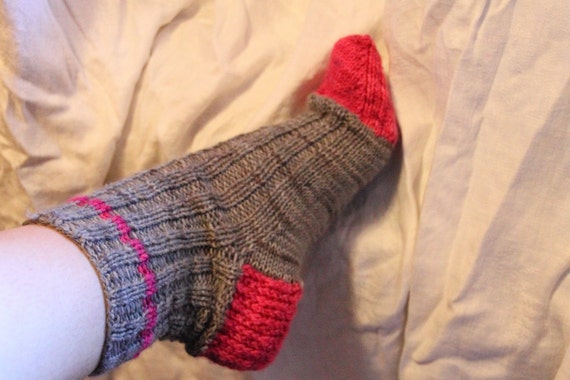 We have a small number of hand knitted items available for sale – either through Boulevard Designs on Etsy, Sugar Creek Family Farm, or at events that we attend. We typically only have a few pieces available at any given time, as a lot of time goes into the creation of these pieces. Hand knit and crocheted items truly are a luxury, but one you should treat yourself to!
Other Crafts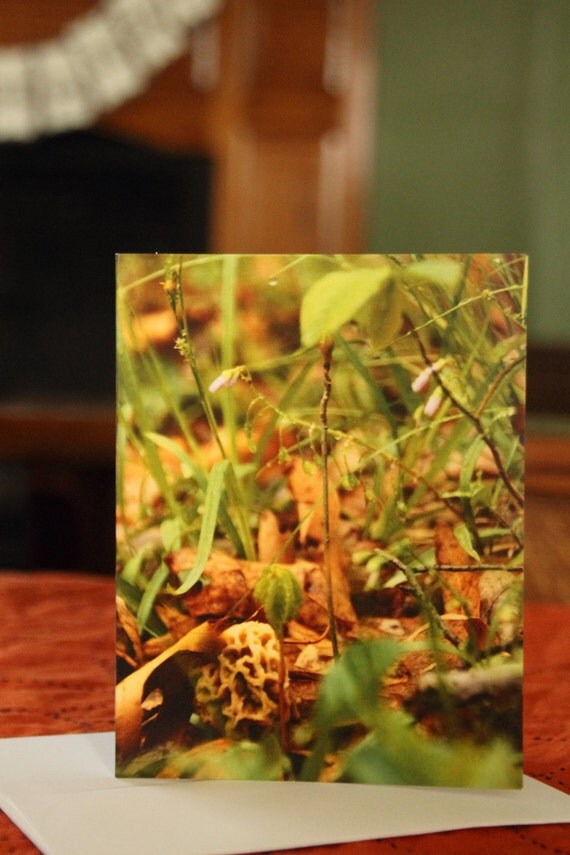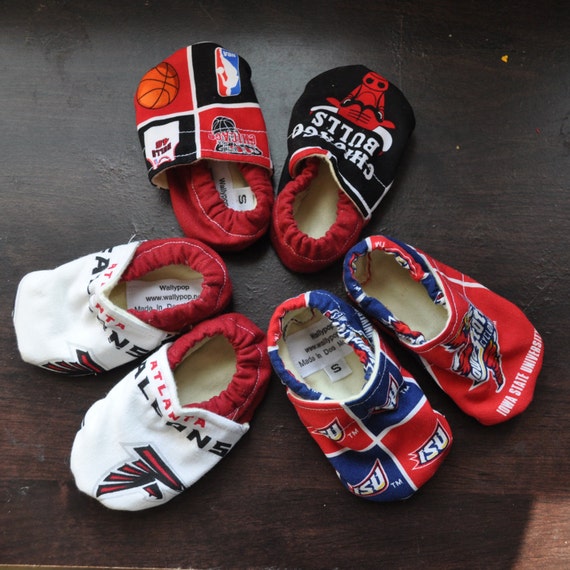 We're not only awesome farmers, we're also amazingly talented crafters, if we do say so ourselves! The Sugar Creek Family Farm and Boulevard Designs sites offer for you a variety of hand-crafted farm items. We are also often at small markets, like Sample Sunday at Prairieland Herbs with our crafts, and you can get a chance to chat with us and touch our awesome array of items in person.

We currently have a small but growing variety of herbs available for purchase in the growing season. All are grown without use of chemicals of any sorts. The selection currently includes oregano, thyme, rosemary, spearmint, chocolate mint, garlic chives, chives, calendula, and basil. We are constantly adding to what we have to offer. Watch our posts feed for what is fresh and ready. As soon as the weather is warm, we have oregano and spearmint plants available all through the growing season from Sugar Creek.
Other Edibles
On occasion we may have other miscellaneous edibles available like home baked goods (which can be requested), walnuts, garden produce, and foraged goods. We will be adding orchard fruit, as well, as the farm grows. Soon, the Grub House will be able to introduce yummy locally harvested honey to our line up, too!